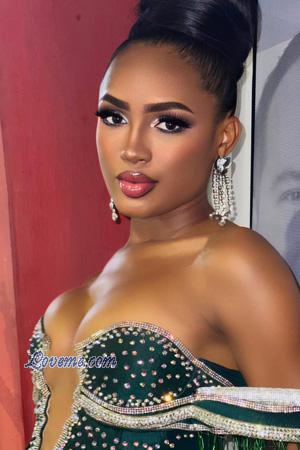 **2015 LATIN LOVE TOURS**
The Sun, The Sea and Beautiful Latin Ladies



Lima Peru February 19th
Peru Machu Picchu February 19th
Costa Rica March 5th
Medellin April 16th

As we Spring into 2015 and approach the vacation season, many of you are longing for a relaxing week or two. Imagine walking on the beach at sunset or hiking atop picturesque mountaintops, and enjoying sumptuous cuisine at quaint restaurants. Picture all of that - then add A LOT of smiling, friendly and SINGLE Latin women! This is what we have in mind for you - an A Foreign Affair Latin Romance Tour.