Sevastopol apartments for rent.
Sevastopol 1 Apartment, [SV1] (65m sq.)
This apartment is available ONLY to Euro Club clients.
Please click here for information on the Euro Club.
This two room apartment is quite comfortable with good furniture.

Amenities include Cable TV with Euro News and Discovery channels and self contained hot water heater.


Living room has a coverable sofa bed.

The bedroom features a King size bed
and room to move around.
Apartments for Rent
Russian Apartments for Rent Colombian Apartments for Rent
Ukraine Apartments for Rent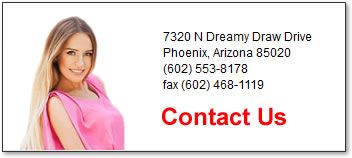 THIS PROGRAM IS THE SOLE PROPERTY OF A FOREIGN AFFAIR AND MAY NOT BE COPIED
IN ANY WAY OR FORM WITHOUT EXPRESS PERMISSION FROM A FOREIGN AFFAIR.

© COPYRIGHT 1996-2017 - ALL RIGHTS RESERVED.